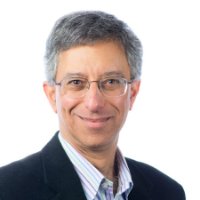 Rashid Kotwal – Profile
Rashid Kotwal has over 17 years' experience as a sales trainer and business coach with Revealed Resources.
He was worked with numerous accounting firms in NSW to assist them to obtain more clients and increase their revenue and profitability.
Rashid heads up our Axia NSW training and franchisee support office.
He has lived in Sydney for 43 years, is married to Barbara and has varied interests including enjoying a good novel.
Phone: 0414 913 334